The physical universe is the sum of individual idea constructions. Memory is the ghost image of "past" idea constructions.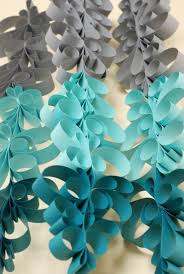 Each evolutionary change is preceded and caused by a new idea. As the idea is in the process of being constructed onto the physical planes, it prepares the material world for its own actuality and creates prerequisite conditions.
At no point can we actually say that one construction vanishes and another takes its place, but artificially we adopt certain points as past, present and future, for convenience. At some point, we agree that the physical construction ceases to be one thing and becomes another, but, actually it still contains elements of the "past" construction and is already becoming the "next" one.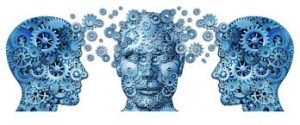 Though the construction of an idea seems to disappear physically, the idea which it represents still exists.
Sleep is the entity's rest from physical idea construction. Only enough energy is used to keep the personal image construction in existence. The entity withdraws into basic energy realms and is comparatively free from time since idea construction is at a subconscious area.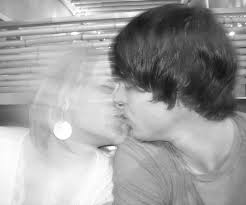 After death, the entity will have its ghost images (memories) at its command, though their apparent sequence will no longer apply. Memories are properties of the subconscious energy entity and, as such, are indestructible (though they may be unavailable to the individual under various circumstances).
The next plane of existence will involve further training in energy use and manipulation, since the energy of which the entity is composed is self-generating and always seeking more complicated form and awareness.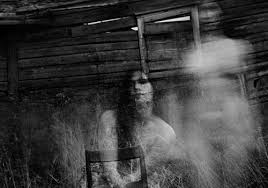 Each material particle is an idea construction formed by the individualized bits of energy that compose it.
Each entity perceives only his or her own construction on a physical level. Because all constructions are more or less faithful reproductions in matter of the same basic ideas (since all individuals are, generally speaking, on the same level in this plane), then they agree sufficiently in space, time and degree so that the world of appearances has coherence and relative predictability