Exercise our own intuitive and mental capacities from a different viewpoint.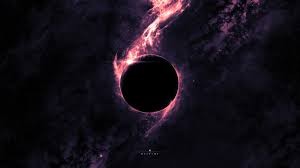 The unknown will become known to the extent that we form new questions, and forget the old frameworks in which answers and myth were automatically given in response.If the unknown is discovered, then many old questions will be seen as relatively meaningless, formed not after any intimate encounter with basic issues, but in response to old dogmas.
We are the unknown, to the extent that we do not recognize, realize, or experience the many facets of our own being. As always, I say that the answers lie within oneself, not in the exterior world.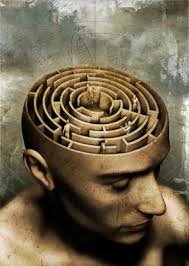 Clues may indeed be found in the exterior world, however, because the exterior conditions mirror so perfectly our inner, individual and mass experience.
Do not look for neat answers or tidy solutions, for when we do our explanations and theories will always be too small. There is always an unknown reality to some extent, for the miracle of our being works outside of the kind of explanations that we so often seem to require.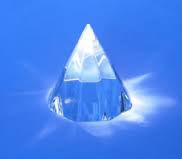 Our ready answers end up limiting our own experience, because we try to fit our subjective behavior into the cramped boot of preconceived ideas. Our experience creates new questions in the same way that a painter creates new paintings.
Answers pertaining to Atlantis, the Bermuda Triangle,UFO's, and many other such questions. Those matters certainly seem pertinent in the framework of our experience and beliefs. We already have a great variety of explanations offered. Writers in many fields have produced books about such topics. By far the greater questions, however, are those pertaining to the unknown reality of the psyche, and those that relate to the kind of being who perceives in one way or another an Atlantis, A Bermuda Triangle, a UFO– for in greater terms, until we ask deeper questions about ourselves, these other experiences will remain mysterious. We cannot understand perceived events unless we understand who perceives them. We must learn more about the slant of our own consciousness before we are in a position to ask truly pertinent questions about the reaity that we perceive.