Taken together our ideas themselves are quite ancient, of course. They are expressed by many cultures and religions, esoteric groups and cults from the past, and continuing into present. Their strength, vitality, and worth has been greatly undermined, however, by distortions, negative ideas, and some sheer nonsense.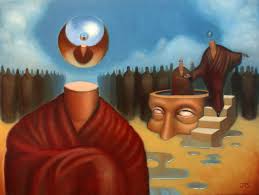 In other words, these concepts, so natural to all of creation, have not been practiced by humanity in anything like their pure form. To that extent they do indeed represent a new way. They run counter to much of our official knowledge and contemporary thought as far as the mainstream of world culture is concerned. Where such ideas are practiced, they are frequently contaminated by fanaticism, superstition, and expediency.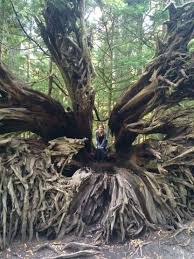 The main point I want to make is that this "new way" is the ideal and easiest complement to nature's own innate integrity.