The dream world is, then, a natural byproduct of the relationship between the inner self and the physical being — not a reflection, but a byproduct — involving not only a chemical reaction, but also the transformation of energy from one state to another.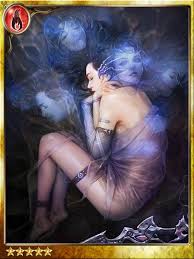 In some respects, all planes or fields of existence are byproducts of others. For example, without the peculiar spark set off through the interrelationship between the inner self and the physical being, the dream world would not exist. But conversely, the dream world is a necessity for the continued survival of the physical individual.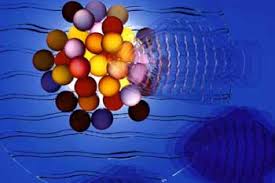 This point is extremely important. As we know, animals dream. What we do not know is that all consciousness dreams. Atoms and molecules have consciousness, and this minute consciousness forms its own dream even as, on the other hand, it forms its own physical image. As in the material world, atoms combine for their own benefit into more complicated structures, so do they combine to form such gestalts in the dream world.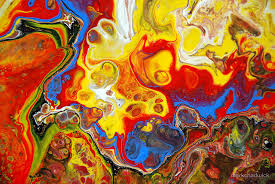 I've said in past blogs the dream world has its own sort of form and permanence. It is physically oriented, though not to the degree inherent in our ordinary universe. In the same way that the physical image is built up, so is the dream image. We can refer to our previous blog discussions on the nature of matter to help us understand, but the dream world is not a formless, haphazard semi-construction.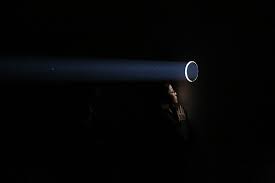 It does not exist in bulk, but it does exist in form. The true complexity and importance of the dream world as an independent field of existence has not yet been fully impressed upon us. Yet, while our world and the dream world are basically independent, they exert pressures and influences one upon the other.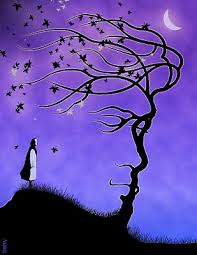 The dream world, then, is a byproduct of our own existence [from our standpoint]. It is connected to us through chemical reactions and this leaves open the entryway of interactions. Since dreams are a byproduct of any consciousness involved with matter, then trees have their dreams. All physical matter, being formed about individualized units of consciousness of varying degrees, also participates in the involuntary construction of the dream world.