All elements of life are optimistic.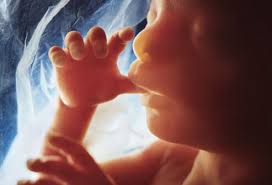 The fetus, for example, is remarkably optimistic, carrying within itself the miniature pattern for an entire human adult, taking it for granted that conditions will be favorable enough so that the entire pattern of normal life will be fulfilled despite any impediments or adverse conditions .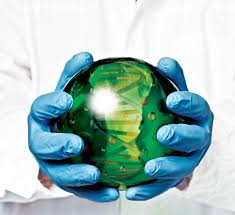 This expectation to grow and flourish is addressed within each atom, cell, and organ, and all of life's parts contain this optimistic expectation and are blessed with the promise that their abilities will grow to maturity.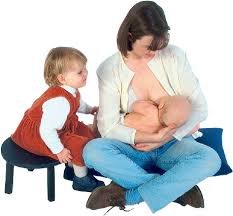 Children spontaneously take it for granted that their acts will result in the most favorable circumstances, and that any given situation will have a favorable end result. These attitudes pervade on the animal kingdom also. They are embedded in the life of insects, and in fish and fowl. They are the directions that provide life with purpose, direction, and impetus. No organism automatically expects to find starvation or disappointment or detrimental conditions — yet even when such circumstances are encountered, they in no way affect the magnificent optimism that is at the heart of life.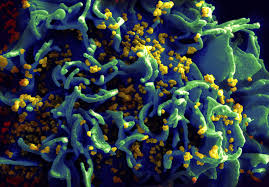 Even when biological "failures" develop, as with stillborn infants, or malformed ones, the inner consciousness involved does not give up, and even though death results, the consciousness tries again under different conditions. In such cases death is not experienced by the organism as a failure, or as a biological mistake. It is simply felt to be an experience, a discovery, that went so far and no further — but the events in no way impede the vitality and strength of the inner consciousness so involved.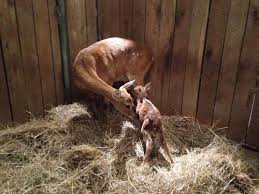 This optimism is reflected in many other areas of life also.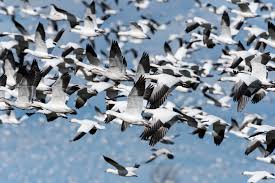 Many birds in their fantastic migrations demonstrate an amazing optimism, traveling thousands of miles to distant shores, almost literally flying by faith, as it were, ignoring all dangers, unbeseiged by doubts. There is no hesitancy, but the sure flight. Birds do not question whether or not the weather will be favorable, the winds fair or foul. They simply fly toward their destination. Even if some birds do fall or die, this in no way impedes or undermines the faith of the others.
Monarch butterflies, in their remarkable migrations, often fly toward land that they have never seen themselves — and yet they reach their destination.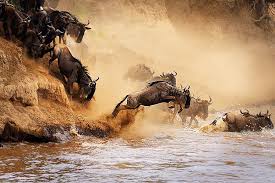 In all such cases there is an inbred biological faith, that courage and vitality, that biological optimism. It acts that same in people, triggering the necessary bodily responses. Only when that optimism is severely tampered with do the physical mechanisms falter. Even then, however, all creatures are sustained by that innate gift, that inner sense of security that not only propels creatures toward life, but safely conducts them past physical life and past death's doorway.