How many people? Very few would take this amount of their camouflage time to deal with it. A peculiar set of abilities and interests is required for like this to be even partially successful, or accepted by the personalities involved. For many it would be difficult to maintain discipline and balance, while allowing for the necessary freedoms that are involved. That is, this is a controlled experiment, allowing oneself certain freedoms of control in some instance and not in others. This is no easy trick.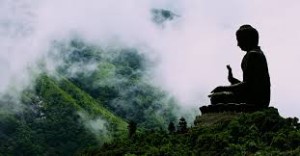 The slow accumulated body of knowledge has been taken into various religious and doctrines that have grown up about it until it is almost unrecognizable. Bits of it appear here and there, scattered, distorted, and misleading. It comes naked, and everyone must put clothing on it. This means it usually ends up as either nonsense armored dogma.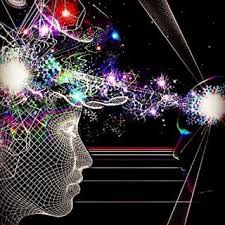 Knowledge needs personalities who are not fanatics along any line–including scientific fanatics who would object as forcibly to the reincarantional data as religious fanatics would object to some of the other material.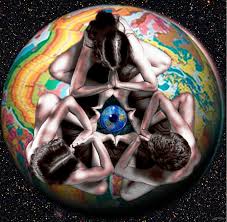 All religions are distortive. For that matter, much of our science is distortive. Both arrive at approximations, at best, of reality. Religion has been the cause of much prejudice and cruelty, but the bombs over Head are not caused by the Catholic Saint, Teresa showering down any roses. Science is apt to turn into another religion, if it has not done so already. The distortions in science and religion have been truly disastrous. Any fanaticism is vicious, one-sided, and limiting, causing an alarming shrinkage of focus that is explosive and dangerous.