Nor could our biological reality as we know it exist without viruses.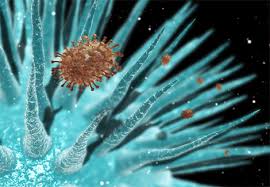 Viruses appear to be "the bad guys," and as a rule we think of them separately, as for example the smallpox virus. There are overall affiliations in which viruses take part, however, in which delicate balances are maintained biologically. Each body contains countless viruses that could be deadly at any given time and under certain conditions. These — and I am putting it as simply as possible — take turns being active or inactive within the body, in accordance with the body's overall condition. Viruses that are "deadly in certain stages are not in others, and in those later stages they react biologically in quite beneficial ways, adding to the body's stability by bringing about necessary changes, say, in cellular activities that are helpful at given rates of action. These in turn trigger other cellular changes, again of a beneficial nature.
As an example from another field, consider poisons. Belladona can be quite deadly, yet small doses of it were known to aid the body in disease conditions.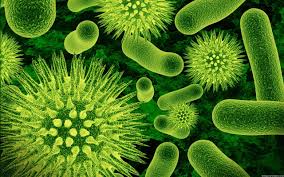 The viruses in the body have a social, cooperative existence. Their effects become deadly only under certain conditions. The viruses must be triggered into destructive activity, and this happens only at a certain point, when the individual involved is actively seeking either death or a crisis situation biologically.
The initial contagion in such cases is always emotional and mental. Social conditions are usually involved, so that an individual is, say, at the lower end of a poor social environment, a seeming victim of it, or in a situation where his individual values as a social member is severely weakened.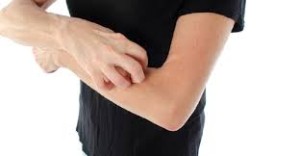 In the same way that a member of such a society can go [askew], blow his stack, go overboard, commit antisocial acts, so in the same fashion such a person can instead trigger the viruses, wreck their biological social order, so that some of them suddenly become deadly, or run [amok]. So of course the resulting diseases are infectious. To that degree they are social diseases. It is not so much that a virus, say, suddenly turns destructive — though it does — as it is that the entire cooperative structure within which all the viruses are involved becomes insecure and threatened.
Viruses mutate. Such is often the case. It seems quite scientific to believe in inoculations against such dangerous diseases — and certainly, scientifically, inoculations seem to work. People in our time right now are not plagued by smallpox, for example. Some cultures have believed that illnesses were caused by demons. Medicine men, through certain ceremonies, would try to rid the body of the demons — and those methods worked also. The belief system was tight and accepted, and it only began to fail when societies encountered "civilized views."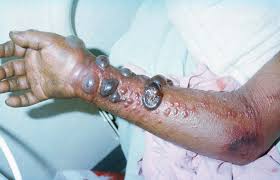 If we call the demons "negative beliefs," however, then we have taken strides forward. People continue to die of diseases. Many of our scientific procedures, including inoculations, of themselves "cause" new diseases. It does not help a patient inoculated against smallpox and polio if [eventually] he/she dies as a result of his negative beliefs.
What I have said about viruses applies to all biological life. Viruses are "highly intelligent" — meaning that they react quickly to stimuli. They are responsive to emotional states. They are social and usually spread through person-to-person contact. This is why many people try to limit their exposure to these viruses by wearing things like a surgical-mask," for example. By wearing face masks, and other things similar, people can reduce their chances of getting the virus and spreading it on to others. Their spread determines their scale of life. This usually varies considerably, and some can be inactive for centuries, and revive. They have extensive memory patterns, biologically imprinted. Some can multiply in the tens of thousands within seconds. They are in many ways the basis of biological life, but we are aware of them only when they show "a deadly face."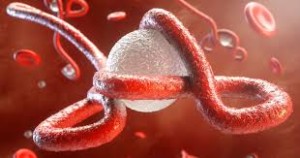 We are not aware of the inner army of viruses within the body that protect it constantly. Host and virus both need each other, and both are part of the same life cycle.