My readers know, now, that all form has consciousness, and so there was no point at which self-consciousness entered with the sound of trumpets, so to speak. Consciousness was inherent in the first materialization upon our plane.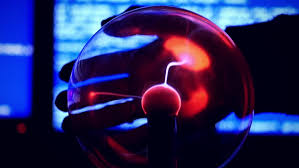 Self-consciousness entered in very shortly after but not what we are pleased to call human self-consciousness. I do not like to wound your egos in this manner, and I can hear you yell 'foul,' but there is no actual differentiation between the various kinds of consciousness.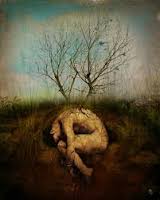 We are either conscious of self or we are not. A tree is conscious of itself as a tree. It does not consider itself as a rock. A dog knows it is not a cat. What I am trying to point out here is this supreme egotistical presumption that self-consciousness must of necessity involve humanity per se. It does not.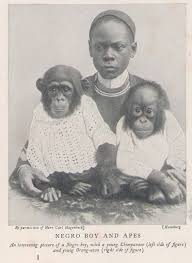 So-called human consciousness did not suddenly appear. Our poor maligned friend, the ape, did not suddenly beat his or her hairy chest in exultation and cry, 'I am a man or woman.' The beginnings of human consciousness, on the other hand, began as soon as multicellular groupings began to form in field patterns of a certain complexity.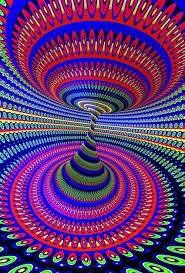 While there was no specific entry point as far as human consciousness was concerned, there was a point (in our terms) where it did not seem to exist. The consciousness of being human was fully developed in the cave man and woman, of course, but the human conception was alive in the fish.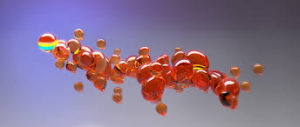 We have spoken in past blogs of mental genes. These are more or less psychic blueprints for physical matter, and in these mental genes existed the pattern for human type of self-consciousness. It did not appear in constructed form for a long period.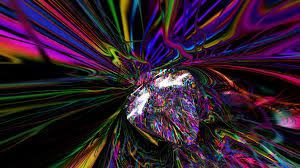 Human self-consciousness existed in psychological time, and in inner 'time' long before we, as a species, constructed it. I will say this as simply as possible: Human consciousness was inherent and latent from the beginning of our physical universe.