These patterns are 'plastic,' in that while they exist, their final form is a matter of probabilities directed by consciousness. Our senses perceive these patterns in their own way. The patterns themselves can be 'activated' in innumerable fashions. There is something out there to observe.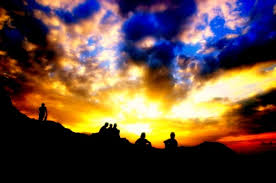 Our sense apparatus determines what form that something will take, however. The mass world rises up before our eyes, but our eyes are part of that mass world. We cannot see our thoughts, so we do not realize that they have shape and form, even as, say clouds do. There are currents of thought as there are currents of air, and the mental patterns of man/woman's feelings and thoughts rise up like flames from a fire, or steam from hot water, to fall like ashes or like rain.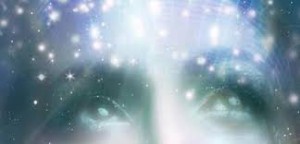 These patterns of probabilities themselves are not inactive. They are possessed by the desire to be-actualized. Behind all realities there are mental states. These always seek form, though again there are other forms than those we recognize.