All creatures are born with a keen sense of self-approval.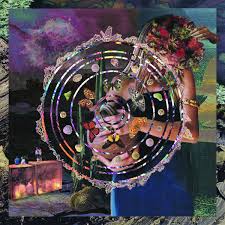 Each creature is born proud of itself, and loving itself. That same self-approval is also experienced in varying ways not only by creatures as we think of them, but also by atoms and molecules, and by all orders of matter.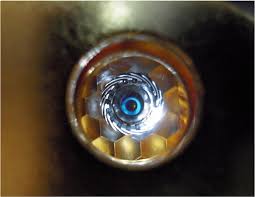 Imagine a nail on a window sill endowed with consciousness and self-awareness. Now every nail is indeed in its own way responsive to stimuli. It acts and reacts. A nail may not choose to jump down from a window sill and dance about the room, but a nail is indeed aware of the room, of the window sill, and aware of the temperature on both sides of the window. The atoms and molecules that compose the nail possess their own lively consciousnesses. Their motion is directed by electrons, so that within itself the nail actually experiences constant motion. Indeed, a dance is executed of great symmetry and rhythm. The nail, then is, indeed filled with its own sense of self-approval.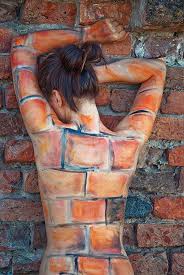 I am mentioning this only to stress the fact that self-delight and self-approval are natural characteristics — characteristics that actually make our entire physical world, and world of experience, possible.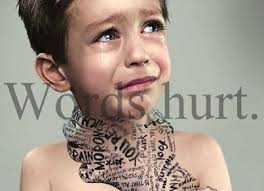 It is very unfortunate, therefore, when adults inadvertently undermine a child's sense of self-approval. A small boy or girl might be caught in a lie, for example, and therefore labeled by an adult in the angriest of terms as a liar. Instead, a distinction should be made: the child made an error — he lied — but he himself or herself is not the error or the lie. He or she can then determine to change his or her behavior while still saving his or her self-respect.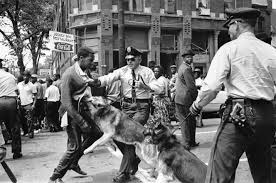 All creatures are basically of good intent; even when they commit the most dubious of acts, these are usually caused by a misdirected good intent. Actually, many criminals are motivated by distorted versions of righteousness. We will have more to say about this in later blogs, but for now I want to stress the importance of self-approval in connection with exuberance, health, and well-being.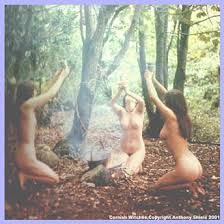 Trust in the body automatically quickens all healing processes. You only have to take my words to heart.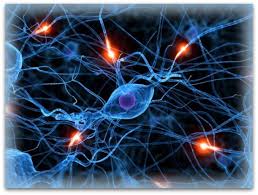 Once again, it is perfectly natural for each cell in the body, for each organ and each portion of the body to heal itself, and in the same terms it is really "unnatural" not to trust the body, rather than looking at it with suspicion.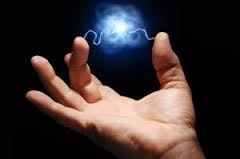 In any case, trust alone relaxes all other parts of the body, and lets the healing processes operate more easily and efficiently.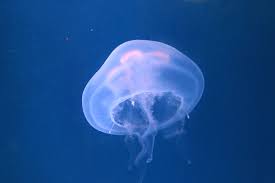 It is indeed unfortunate that those beliefs that show themselves so simply and effectively in nature seem so mysterious to the usual line of official consciousness.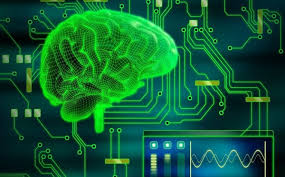 The official line does have its role, of course — but by itself it must remain isolated from deep, creative, healing functions of body consciousness. The official line of consciousness is really the "worrier," because it recognizes that it can only go so far, and usually it is not educated enough to realize it is itself sustained and supported.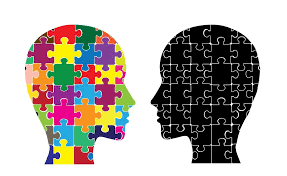 There are styles of thinking, just as there are various styles of dress.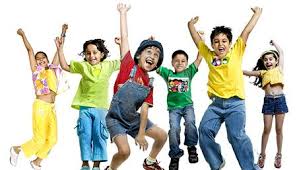 The official line of consciousness is a certain mental stance, a kind of convention. When we were children we thought in a freer fashion, but little by little we were educated to use words in a certain way. We discovered that our needs were met more quickly, and we received approval more often, when we thought and spoke in that particular manner. Finally it seems to be the only natural mode of operation. Our entire civilization is built around that kind of inner framework. The way of thinking becomes so automatic as to be mentally invisible. With creative people, however, there are always intrusions, hints or clues from ways of thinking that certainly appear foreign, and creative people use those hints and clues to construct an art, a musical composition or whatever. They sense a surge of power beneath.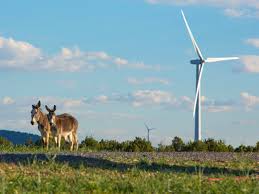 What we are trying to do is change over completely from one mode of operation to another, and to construct say, new inner blocks of meaning that will give rise to the next era.
What we are involved in then is really. of course, a completely new educational procedure, so that we are at least able to distinguish one style of thought from another, and therefore be freer to make choices.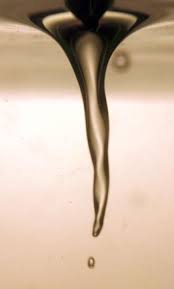 When an idea for a blog comes to me, I "tune into it" immediately. It never occurs to me to wonder how many vowels or syllables, words and sentences or paragraphs night be involved. I take it for granted that my intent will be executed.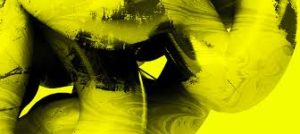 That is the natural, creative way to function, and it has provided me with many excellent blogs and poetry. When I am writing I do not think in terms of impediments. What impediments there may be, I brush aside.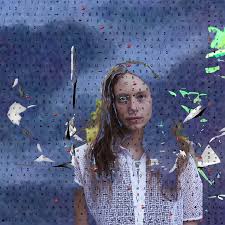 Now our health can be handled in the same fashion, without wondering how many nerves or muscles or stages must be activated, without worrying about how much time will be involved. In a fashion the body is a living blog, being produced in every moment.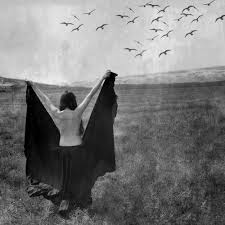 Again, it may seem too simple — but by applying the same methods to the body, the body's health will be written with health and vitality, using blood and corpuscles, joints and ligaments and so forth instead of syllables, consonants, words and sentences.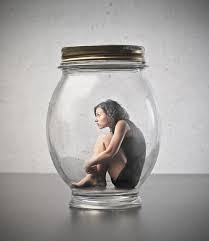 Specifically, I wanted to make the point that the body's actions are unfortunately often misread and misunderstood. The body often clears out, or tries out, its own processes — perhaps by being feverish for several days, and then by lowering the temperature once unwanted materials are burned out, so to speak.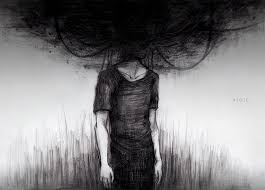 It may store urine to retain minerals at one time, and urinate seemingly to excess in another. When the body is basically held in distrust, however, all such behavior is considered dangerous and suspect.