The intellect is far more socially oriented than is generally understood.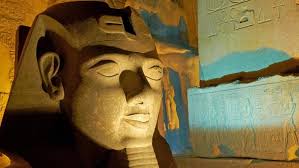 Some of this, again, is difficult to explain, but in a fashion the intellect is a cultural phenomenon. It is amazing resilient, in that according to the belief structures of any given historical period, it can orient itself along the lines of those beliefs, using all of its reasoning abilities to bring such a world picture into focus, collecting data that agree, and rejecting what does not.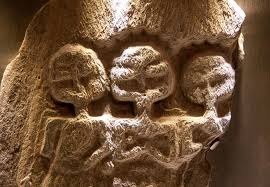 Obviously, the mind can use its reasoning abilities, for example, to come to the conclusion that there is a single god behind the functioning of the world, that there are many gods, that divinity is a fantasy, and that the world itself springs from no reasonable source. Like statistics, the reasoning abilities can be used to come to almost any conclusion. This is done, again, by taking into consideration within any given system of reasoning only the evidence that agrees with the system' premises.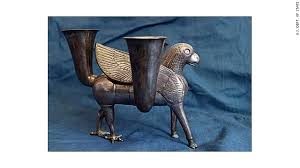 This flexibility allows the species great variation overall in its psychological and cultural and political and religious activities. When any system of reasoning becomes too rigid, however, there are always adjustments made that will allow other information to intrude — otherwise, of course, our belief systems would never change.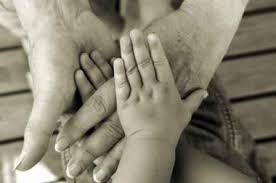 Our species shares with the other species a feeling of kinship for its kind. There is a great give-and-take of ideas. We end up, then, with a consensus, generally speaking, as to what a reasonable picture of agreed-upon reality is. Our system has frowned upon many experiences, considering them eccentric behavior in an adverse fashion, since our belief systems have so regimented behavior, and so narrowly defined sanity. The intellect, I want to stress, is socially oriented. It is peculiarly suited, of course, to react to cultural information. It wants to see the world as it is seen by the minds of others. Through that kind of action it helps form our cultural environment, the civilization of which we are justly proud.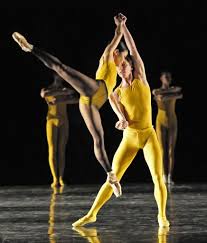 The intellect, then, helps our species translate its own natural purposes and intents — the purposes and intents of the natural person — into their "proper" cultural context, so that those abilities the natural person possesses can benefit the civilization of its time. Those purposes and intents literally change the world. The intellect's expectations and intents spontaneously and automatically trigger the proper bodily mechanisms to bring about the necessary environmental interactions, and our intent as expressed through our intellect directs our experience of the world.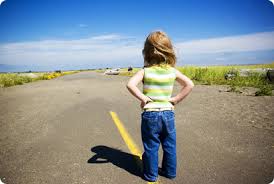 I am speaking about the intellect here for our discussion, but remember it is everywhere cushioned also. There are backup systems, in other words. If the intellect believes that the world is a threat to existence, then that belief will alter its intents, of course, and therefore the body's activities. The beliefs of the intellect operate then as powerful suggestions, particularly when the intellect identifies with those beliefs, so that there is little distance between the intellect and the beliefs that it holds as true.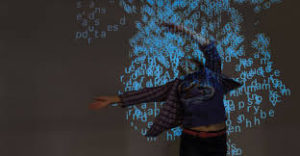 I am doing my best to explain the very practical aspects of the intellect's beliefs, and their strength in drawing experience to us. At one time I had difficulty with understanding some of these ideas. Our own relationship, our private beliefs about the sort of persons we want individually for mates, brought about incalculable actions that lead finally to our meeting — yet it all happened "quite naturally," of course. Our beliefs bring us into correspondence with the elements likely to lead to their affirmation. They draw from Framed-mind-2 all of the necessary ingredients. They elicit from other people's behavior that is in keeping with those beliefs.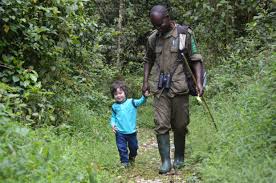 Our own attitudes, for example — and beliefs — about foreigners, people's stupidity and lack of integrity, put us in correspondence with those same beliefs on the part of others, resulting in a translation fiasco. An entirely different kind of behavior could have been elicited from those same people. Like attracts like in that regard. Those same people, for example, all have, as we do, beliefs in people's trustworthiness, and so forth — but under those conditions, at that time, we each — or rather us all — are in correspondence at many levels. My blogs are published. They have helped many people, and that is because we are also in correspondence as far as many of our more positive beliefs are concerned, and those outweigh the others.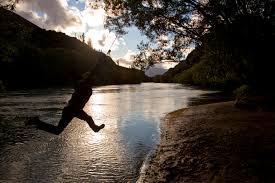 We get what we concentrate upon, and our beliefs are largely responsible for those areas in which we concentrate.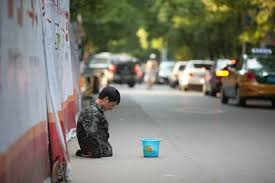 There are no magical methods, only natural ones that we use all of the time, although in some cases we use them for beliefs that we take for truths, when instead they are quite defective assumptions. A small example — one, incidentally, that I finally realized; but it is a beautiful instance of natural methods.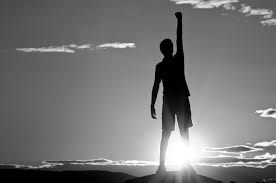 I heard the next day's weather report, groaned, thought of a very uncomfortable 90-degree temperature tomorrow and imagined myself miserable with the heat. Indeed, I began to feel warmer. In a flash I remembered previous days of discomfort, and in the next moment I projected those into the weekend. I felt trapped. Midway through this process I tried to catch myself, but I believed that my body could not handle the heat — and that belief outweighed my intent to change my thoughts, so they kept returning for perhaps ten minutes.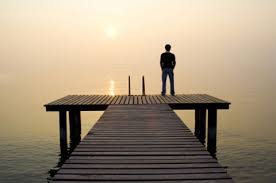 I continued, however, to remind myself that I was not going to worry about tomorrow today, regardless. I told myself that the prediction might be wrong, and I began with my intellect to pile up evidence that could in one way or another bring about a different, more beneficial experience. I did this by recognizing the way I had earlier been building up the picture in the old manner, by collecting all the evidence that fitted it. I used the same process, only for a more beneficial picture, and the process works. We have only to become aware of it.
Our experience will follow our concentration and beliefs and expectation. The mind is a great discriminator. It can use its reasoning to bring about almost any possible experience within our framework.