There are no limits to its development or growth, if it will accept no limits. There are no boundaries to the self except those boundaries which the self arbitrarily creates and perpetuates. There is no veil through which human perception cannot see, except the veil of ignorance which is pulled down by the materialistic ego.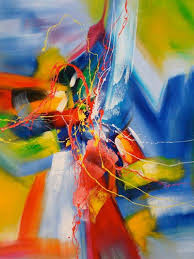 That which appears empty, such as our space, is empty only for those who do not perceive, who are blind because they fear to perceive that which the ego cannot understand. The ego, however, is also capable of greater knowledge and potentiality and scope. It dwells in the physical universe, but it can indeed also is part of the personality and as such it can partake of sturdier, heartier, more vivid realities. The personality can dwell and does dwell in many worlds at once.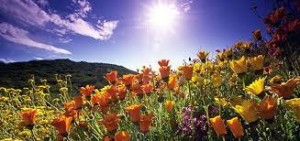 The inquiring intuitions and the searching self, like summer winds, can travel in small and large spaces, can know of actualities that are more minute than pinheads and more massive than galaxies. The power and ability of the human personality, in a most practical manner, can be seen as unlimited.