Electricity as we perceive it within the physical system is merely like an echo emanation, or a sort of shadow image of these infinite varieties of pulsations. These pulsations give reality and actuality to many phenomena with which we are familiar, but which do not appear as tangible objects within our physical system.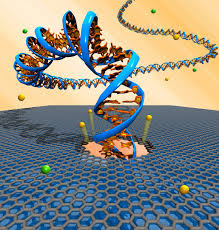 We have seen that all experiences is retained in electrically coded data within the cells, and the material of the cells forms about this coded experience. The ego as it continues to exist gradually builds up an electrical reality of its own as its experiences form into coded data within the cells.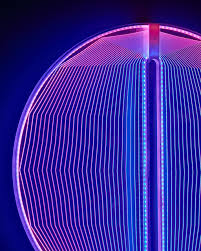 At any given point the ego is complete within electrical reality, as it is psychologically complete within the physical system. This includes, of course, the retention of its dreams as well as the retention of purely physical data.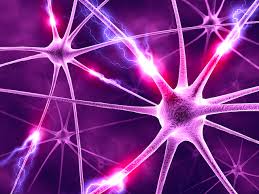 The electrical system possesses many dimensions of reality that cannot be perceived within the physical system. So far our scientists have only been able to study electricity by observing the projections of it that are perceivable within their frames of reference. As their physical instruments become more sophisticated, they will be able to glimpse more of this reality. But since they will not be able to explain it within their known systems of references, many curious and distorted explanations of reported phenomena will be given.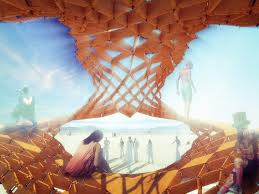 It is most difficult to hint at the myriad complexity and dimension of the electrical actuality as it exists, when we consider that each of our own thoughts is composed of a unique intensity of impulse, shared by nothing else, and that this same may be said for every dream that you will have in our lifetime; and that all this experience is gathered together in particular ranges of intensities, again completely unique, codified; and this, the summation of all that you are, exists in one minute range or band of intensities. See how difficult it is to explain?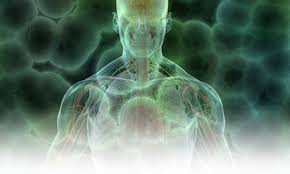 All human beings are also in the same manner electrically composed and everything else, with few exceptions, within the physical field whether or not it exists within physical matter. Our physical filed is contained within its own unique range of intensities, a tiny band of electrical impulses a million times smaller than any one note picked out at random from the entire mass of musical composition that has been written or ever will be written. Yet as we know this is not not meant to give us a sense of futility, for uniqueness brings its own responsibility.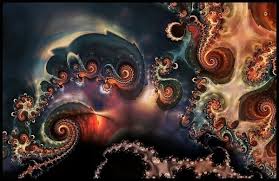 All motion is mental psychological motion, and all mental and psychological motion has electrical reality. The inner self moves by changing or moving through intensities from our physical field. Each new psychological experience opens up a new pulsation intensity, and gives greater actuality within the electrical system gives the result of moving through time within the physical system.