As there are different continents, islands, mountains, seas, and peninsulas, so the psyche takes various shapes. If we live in one country, we often consider natives in other areas of the world as foreigners, while of course they see us in the same light. In those terms, the psyche contains many other levels of reality. From our point of view these might appear alien, and yet they are as much a part of our psyche as our motherland is a portion of the earth.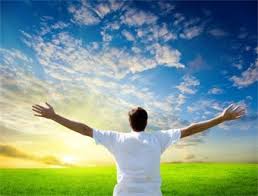 Different countries follow different kinds of constitutions, and even within any geographical area there may be various local laws followed by the populace. For example, if we are driving a car we may discover to our chagrin that the local speed limit in one small town is miles slower than in another. In the same manner, different portions of the psyche exist with their own local "laws," their different kinds of "government." They each possess their own characteristic geography.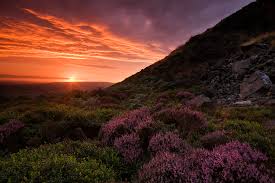 If we are traveling around the world, we have to make frequent time adjustments. When we travel through the psyche, we will also discover that our own time is automatically squeezed out of shape. If for a moment we try to imagine that we were able to carry our own time with us on such a journey, all packaged neatly in a wrist-watch, then we would be quite amazed at what would happen.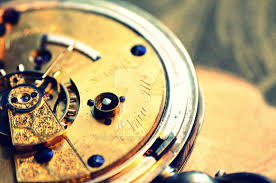 As we approached the boundaries of certain psychic lands, the wristwatch would run backwards. As we entered other kingdoms of the psyche our watch would go faster or slower. Now, if time suddenly ran backward we would notice it. If it ran faster or slower enough, we would also notice the difference. If time ran backward very slowly, and according to the conditions, we might not be aware of the difference, because it would take so much "time" to get from the present moment to the one "before" it that we might be struck, instead, simply with the feeling that something was familiar, as if it had happened before.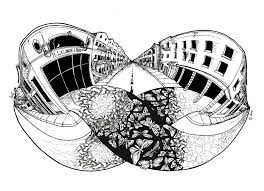 In other lands of the psyche, however, even stranger events might occur. The watch itself might change shape, or turn heavy as a rock, or as light as a gas, so that we could not read the time at all. Or the hands might never move. Different portions of the psyche are familiar with all of those mentioned occurrences–because the psyche straddles any of the local laws that we recognize as "official," and has within itself the capacity to deal with an infinite number of reality-experiences.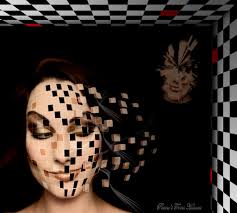 Obviously our physical body has capacities that few of us use to full advantage. But beyond this the species itself possesses the possibilities for adaptations that allow it to exist and persist in the physical environment under drastically varying circumstances. Hidden within the corporal biological structure there are latent specializations that would allow the species to continue, and that take into consideration any of the planetary changes that might occur for whatever reasons.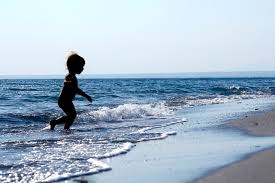 The psyche however, while being earth-tuned in our experience, also has many other systems of reality "to contend with." Each psyche, then, contains within it the potentials, abilities, and powers that are possible, or capable of actualization under any conditions.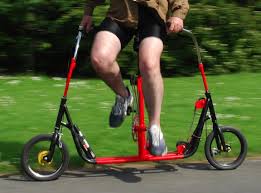 The psyche, our psyche, can record and experience time backward, forward, or sideways through systems of alternate presents, of it can maintain its own integrity in a no-time environment. The psyche is the creator of time complexes. Theoretically, the most fleeting moment of our day can be prolonged endlessly. This would not be a static elongation, however, but a vivid delving into that moment, from which all time as we think of it, past and future and all its probabilities, might emerge.