I am encouraging each human to focus joint energies in this direction. We will be dealing with symbols, yet we will learn that symbols are reality, for we are symbols of ourselves that live and speak. We do not think of ourselves as symbols [but] there is no symbol that does not have its individual life.

I speak of other theoretical realities. I challenge each human now to be as creative in another reality as we are in this one. And if it seems to us, because of our beliefs, that we are limited here, then I joyfully challenge each human to create a city, an environment, and perhaps a world, in which no such limitations occur. What kind of world would we create?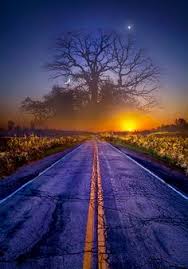 This knowledge speaks to us from the known and unknown desire that gives us our own birth, and that speaks to us from the tiniest, least-acknowledged thought that flies like a pigeon within our skulls. And in this moment of our reality, and in the desire of our being, do we even create All That Is. Bow down before no man, no woman, and no belief–but know we are indeed the creators.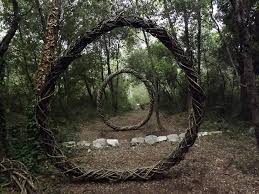 For some of us the city will have theater. For some of us it will not. For those of us who like theater, it will be like none we have ever seen. In it the actors and actresses will take the parts of beliefs–of fleshed beliefs–and the morality play, so to speak, will deal with the nature of beliefs and how they are enacted through the centuries as well as through the hours. that theater then will serve many purposes, even as each of us are exquisite performers, and have chosen the roles and beliefs that we have taken.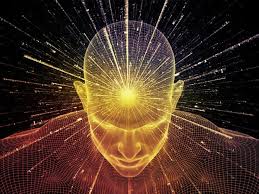 Now there are books programming out-of-body activity; millions of us are told that when we leave our body we will meet this demon or that demon, or this or that angry god. So, instead, we will form a free city to which those travelers can come, and where those who enter can read books about Buddhism if they prefer, or play at being Catholic. There will also be certain beloved traps set about the city, that will be of an enlightening nature. Now, you think there is nothing intrinsically impossible about building a platform in [dream} space? I am suggesting, then a platform in inner reality. It is as valid–far more valid–as an orbiting city in the sky, in physical terms, and it challenges our creative abilities much more. Humans need a good challenge, and its fun! Not because we should do it, but because we desire it. It is a great creative challenge that we can throw down to ourselves from our future.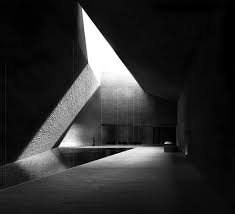 A beloved trap is one that we set for oneself. And so our city will be full of them. When we are tired of playing a Catholic priest, for example, we will fall into our own trap–in which our beliefs [as such a one] are suddenly worked out to their logical perfection, and we see what they mean.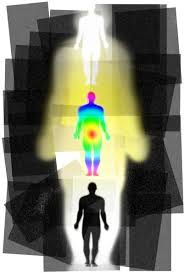 Now when children walk down streets, they count the cracks in the sidewalks. And so our city will have its own kind of tricky walks! There will be sidewalks within, and above and below sidewalks. But it is for each individual to decide which one he or she will follow.
"You make your own sidewalks,
And I make my own sidewalks."
And so our city will simply have alternate sidewalks, and they will be beloved traps, set by each self.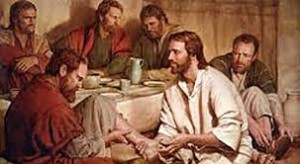 A true teacher allows us to learn from oneself. We enjoy the great vitality and exuberance of our reality, and our city will have joy and exuberance. Now joy sounds quite acceptable, but our city will also have fun–which in many spiritual circles is not so acceptable.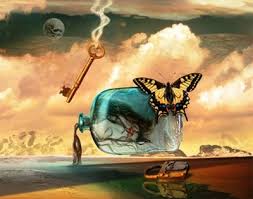 We can colonize an entire inner level of reality. To do so, we must give our best with dedication and joyful creativity. This will not be an imaginary city. It will have a greater reality than any physical city that we know, and it can, in its own way, shine with brighter lights in inner reality than any nighttime city display. I hope we will work at developing skills, in terms of the, dream-art-scientist.