At any given time, the population of the earth is made up of counterparts. So when we kill an enemy, we are killing a version of oneself. For as we are members of a physical species, we are also members of a psychic kind of counterpart reality; and this membership straddles races or countries, or states or politics.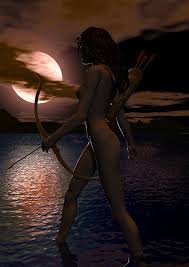 We form our history. We form our reality, and so no one is thrust into a position which first was not accepted as a challenge. So we work out our problems and challenges in whatever way we choose, historically. Identities intermix with others who may seem to be strangers, but others who speak with our own voice, others who communicate with us in their dreams as we communicate with them. We have comrades, and we come to this earth at a given time and place of our choice, and so do we reap and form the great challenges of our age.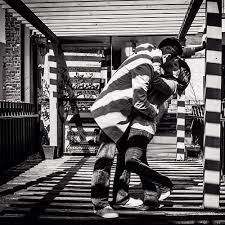 But the world is not filled with strangers, and so we get glimpses of counterparts of oneself who lived, in one particular era. In deeper terms that era still exists, and that is something we should not forget. For as we view a painting and it has a frame, so do we view the centuries and out separate frames around them.
Much could be written about the ageless conflicts the individual feels between society's demands and his or her urges toward personal freedom. It seems to me that no matter what role in any life the individual decides upon before birth, that individual will carry consciousness's innate drive toward personal expression– but still within the protection furnished by social organization.