Information which we are not consciously concerned. That same information is highly important to the body's integrity, however, and therefore to our own mental stance.
On cellular levels the body has a picture not only of its own present condition, but of all those aspects of the physical environment that affect its own condition. In its own codified fashion it is not only aware of local weather conditions, for example, but of all those world patterns of weather upon which the local area is dependent. It then prepares itself ahead of time to meet whatever challenges of adjustment will be necessary. It weighs probabilities; it reacts to pressures of various kinds.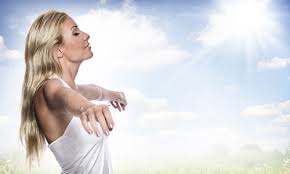 We are aware of pressure through touch, but in another version of that sense entirely, the cells react to air pressure. The body knows to the most precise degree the measurements involving radiation of all kinds. At one level, the body itself has a picture of reality of its own, upon which our conscious reality must be based — and yet the body's terms of recognition or knowledge exist in terms so alien to our conscious ones as to be incomprehensible. Our conscious order, therefore, rides upon this greater circular kind of knowledge.
Generally speaking, the psyche has the same kind of instant overall comprehension of psychological events and environments as our body has of physical ones. It is then aware of our overall psychological climate; locally, as it involves us personally, and in world terms.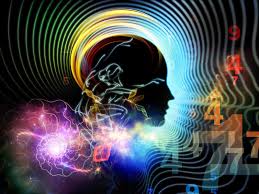 Our actions take place with such seeming smoothness that we do not realize the order involved. A volcanic eruption in one corner of the world will ultimately affect the entire earth in varying degrees. An emotional eruption will do the same thing on another level, altering the local area primarily but also sending out its ripples into the mass psychological environment. The psyche's picture of reality, then, would be equally incomprehensible to the conscious mind because of the intense focus upon singularity that our usual consciousness requires.
Our dreams often give us glimpses, however, of the psyche's picture of reality in that regard.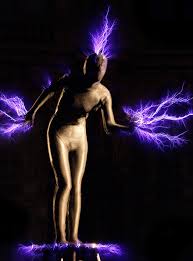 We become aware of probabilities, as actions sometimes that seem to have no connection with our own, but which are still related to them in that greater scheme of interaction that ordinarily we do not comprehend.
When we grow from a baby to an adult we do not just grow tall: we grow all about oneself, adding weight and thickness as well. To some extent events "grow" in the same fashion, and from the inside out, as we do. In a dream we are closer to those stages in which events are born. In our terms they emerge from the future and from the past, and are given vitality because of creative tension that exists between what we think of as our birth and our death. We make sentences out of alphabet of our language. We speak these or write them, and use them to communicate. Events can be considered in the same fashion, as psychological sentences put together from the alphabet of the senses — experience sentences that are lived instead of written, formed into perceived history instead of just being penned, for example, into a book about history.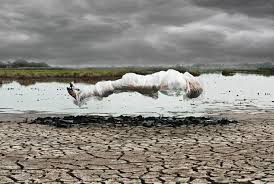 Our language to some extent programs our experience. There is a language of the senses, however, that gives us biological perception, experience, and communication. It forms the nature of the events that we can perceive. It puts experience together so that it is physically felt. All of our written or verbal languages have to be based upon this biological "alphabet." There is far greater leeway here than there is in any of our spoken or written languages.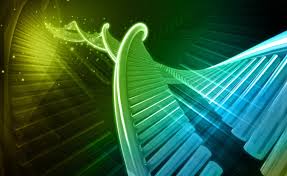 I use the word "cord" to express the source out of which such languages spring. There are many correlations of course between our language and our body. Our spoken language is dependent upon our breath, and even written language is dependent upon the rapidity with which messages can leap the nerve endings. Biological cords then must be the source for physical languages, but the cords themselves arise from the psyche's greater knowledge as it forms the physical mechanism to begin with.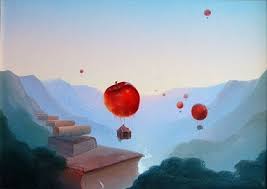 Dreams are a language of the psyche, in which man's and woman's nature merges in time and out of it. Man and woman have sense experiences. He/she runs, though he or she lies in bed. He/she shouts though no word is spoken. He/she still has the language of the flesh, and yet that language is only opaquely connected with the body's mechanisms. He/she deals with events, yet they do not happen in his or her bedroom, or necessarily in any place that he or she can find upon awakening.