One face looks out upon one world and one looks upon another. Imagine further, this poor creature having a brain to go with each face, and that each brain interprets reality in terms of the world it looks upon. Yet the worlds are different, and more, the creatures are Siamese twins.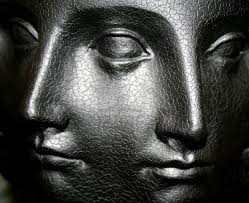 At the same time imagine that these creatures are really one creature, but with definite parts equipped to handle two entirely different worlds. The subconscious, therefore, in this ludicrous analogy, would exist between the two brains, and would enable the creature to operate as a single unit.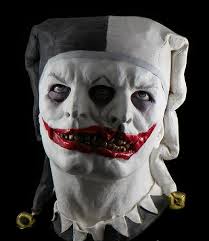 At the same time–and this is the difficult part to explain–neither of the two faces would ever see the other world. They would not [usually] be aware of each other, and yet each would be fully self-conscious.