No one is as fanatical, and no one can be more cruel, than the self-righteous. It is very easy for such persons "to become [religiously] converted" after paranoid episodes, lining themselves up once more on the side of good, searching for "the power of fellowship," turning to church rather than government, hearing in one way or another the voice of God.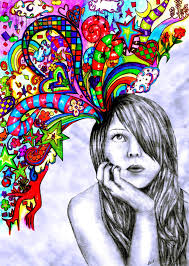 So how can the well-meaning idealist know whether or not his good intent will lead to some actualization? How can he know, or how can she know, whether or not this good intent might in fact lead to disastrous conditions? When does the idealist turn into a fanatic?
Look at it this way; If someone tells us that pleasure is wrong and tolerance is weakness, and that we must follow this or that dogma blindly in obedience, and if we are told this is the only right road toward the idealized good, then most likely we are dealing with a fanatic. If we are told to kill for the sake of peace, we are dealing with someone who does not understand peace or justice. If we are told to give up our free will, we are dealing with a fanatic.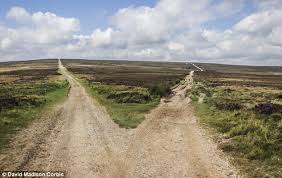 Both male and female and molecules dwell in a field of probabilities, and their paths are not determined. The vast reality of probabilities makes the existence of free will possible. If probabilities did not exist, and if we were not to some degree aware of probable actions and events, not only could we not choose between them, but we would not of course have any feelings of choice. We would be unaware of the entire issue.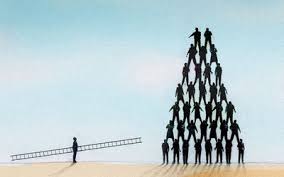 Through our mundane conscious choices, we affect all of the events of our world, so that the mass world is the result of multitudinous individual choices. We could not make choices at all if we did not feel impulses to do this or that, so that choices usually involve us in making decisions between various impulses. Impulses are urges toward action. Some are conscious and some are not. Each cell of our body feels the impulse toward action, response, and communication. We have been taught not to trust our impulses. Impulses in children teach them to develop their muscles and minds [each] in their own unique manner. And as we will see, those impulses of a private nature are nevertheless also based upon the greater situation of the species and the planet, so that "ideally" the fulfillment of the individual would automatically lead to the better good of the species.