Some prominent astrophysicists, ,mathematicians, and astronomers have announced their belief in a theory of "panspermia" — that in ordinary terms of time life on earth was "seeded" from space, instead of arising by pure chance in some primordial ooze or sea on our planet. Those men and women believe in evolution — that once it originated, life, as Charles Darwin proposed, has ever since been growing in complexity and "evolving" though natural selection and random mutations, or DNA copying errors into the life and beings we see and are today. Among other signs, the rebel scientists cite the identification in certain meteorites of bacterial and fungal micro-fossils, along with a number of amino acids. They claim that even at 4.6 billion years, the earth mathematically is not old enough for life to have had the time to evolve (beginning about 3.8 billion years ago) into its enormously complex current forms. That lack of ordinary time in evolutionary theory is a question I wondered about.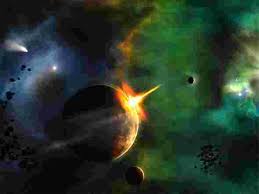 The panspermian theory is that life reached the Earth from a living organization permeating our entire Milky Way galaxy, and that there is a creator, or intelligence, or God out there. In taking a step further, by saying, the galaxy itself is alive — not merely full of life. I have discussed many ways the Everything That Is could have seeded life on earth through the roles of probabilities, and how certain successive forms could take root upon the earth when environmental and psychic conditions were right, and so give the appearance of an evolutionary progression. Everything That Is, might have offered those same incipient forms to the living earth many times, only to have the earth reject them or fail to develop them for many reasons. But even these latest scientific theories are based upon ideas of a past, present, and future; their proponents do not consider that basically time is simultaneous — that the universe is being created now.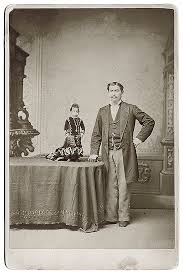 The term, "value fulfillment," is woefully inadequate to express the nature of life's diversity, purpose, or meaning.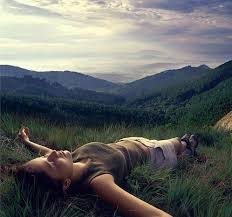 Value fulfillment is most difficult to describe, for it combines the nature of a loving presence — a presence with the innate knowledge of its own divine complexity — with a creative ability of infinite proportions that seeks to bring to fulfillment even the slightest, most distant portion of its own inverted complexity. Translated into simpler terms, each portion of energy is endowed with an inbuilt reach of creativity that seeks to fulfill its own potentials in all possible variations — and in such a way that such a development also furthers that creative potentials of each other portion of reality