The difference in time is but a camouflage distortion. This entity was a particularly strong one, and many of its egos have made the decision to turn into entities.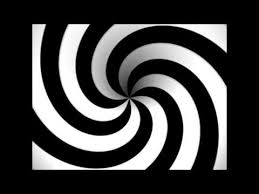 When man realizes that he creates his own image now, he will not find it so startling to believe that he creates other images in other times. Only after such a basis [is established] will the idea of reincarnation achieve its natural validity, and only when it is understood that the subconscious, certain layers of it, is a link between the present personality and past ones, will the theory of reincarnation be accepted as fact.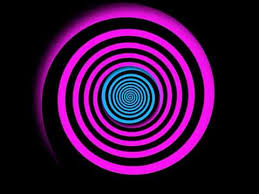 Man sees not even half of the whole entity which is himself. It is true that on this journey, discipline, some caution and understanding, and much courage, is demanded. This as it should be. With a combination of intuitiveness, basic psychic facility, and yet integrated inner identities.
We can permit two personalities to exist side by side, so to speak. To coexist within oneself.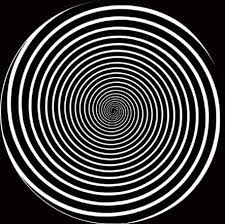 A deeper trance state would allow us to get less distorted information on such a test as this, initially, but results will improve, and such experiments will be helpful in that the various layers of the two personalities, will be seen in their operating procedures.
Learn very quickly through practice. The distortions that appeared are most helpful, in that they allow differentiate between our own communications and one's own thoughts.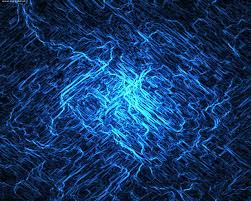 In the future, tests will be worked out in whatever manner is needed.
Operate clairvoyantly. We usually obtain information in this manner. The ways in which that kind of material is received and interpreted, as this is very important.