This is true of life. It is true of dream. The information is not practical in our terms, because it denies our direct experience. Upon request, however, and with some practice, we can suggest in the middle of a dream that it expand to its larger proportions. We would then experience one dream wrapped in another, or several occurring at one time — all involving aspects of a particular theme or probability, with each connected to the others, although to us the connections might not be apparent.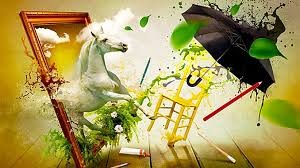 Each event of our life is contained within each other event. In the same way, each lifetime is contained in each other lifetime. The feeling of reality is "truer" then in the dream state. We can become consciously aware of our dreaming. We can also allow our "dream self" greater expression in the waking state. This can be done through techniques that are largely connected with creativity.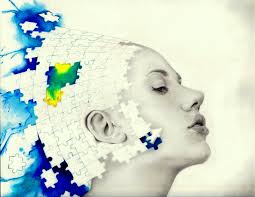 Creativity connects waking and dreaming selves merge to form constructs that belong equally to each reality. We cannot begin to understand how we form the physical events of our lives unless we understand the connections between creativity, dreams, play, and those events that form our waking hours. In one respect dramas are a kind of structured unconscious play. Our mind dreams in joyful pleasure at using itself, freed from the concerns of practical living. Dreams are the mind's free play. The spontaneous activity, however, is at the same time training in the art of forming practical events.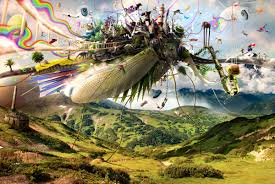 Probabilities can be juggled, tried out without physical consequences. The mind follows its natural bents. It has far more energy than we allow it to use, and it releases this in great "fantasies" — fantasies from which we will choose facts that we will experience. At the same time dreaming is an art of the highest nature, in which all are proficient. There are structured dreams as there are structured games in waking life. There are mass dreams "attended by many." There are themes, both mass and private, that serves as a basis of framework. Yet overall, the mind's spontaneous activity continues because it enjoys its own activities.