We can live more than one life at a time–in our terms now–but that is a loaded sentence. We are neurologically tuned in to one particular field of actuality that we recognize. In our terms and from our viewpoint only, messages from other existences live within us as ghost images with the cells, for the cells recognize more than we do on a conscious level. That is, for a brief time we might be able to perceive a portion of another existence.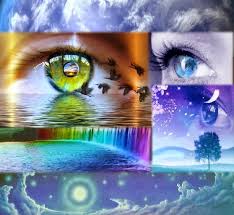 We could not be consciously aware of those other realities all of the time, and deal with the world that we know. We have several time and space tracks in operation at once, then, but we acknowledge only certain neurological messages physically. Yet there is more to the body than we perceive of it, and this is difficult to explain. If we can think of a multidimensional body existing at one time in various realities, and appearing differently within each one while still being whole, then we can get some glimpse of what is involved.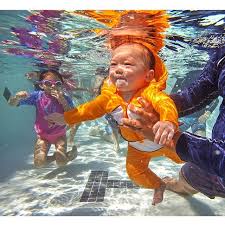 Being able to handle another reality while still being involved on this one. Neurologically, we cross messages. We are aware of ghost images that we usually do not recognize, and those were translated into ghost sense data.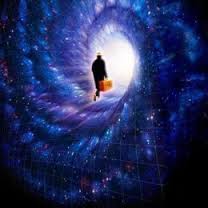 "Ghost images" are the result of the neurological changeover, and they are our particular symbol that this is occurring. Others will have symbols of their own.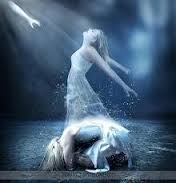 Such pictures are there for any of us who want to view them. When we are ready to see them, we will. Many of us are not ready to meet those kinds of data, for a certain kind of finesse is required–a balance that we are learning. And each of us knows intuitively when we are open to such encounters.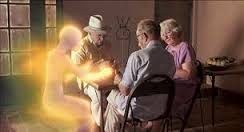 There are, of course, future memories as well as past ones. When we think of reincarnation, we do so in terms of past lives. We are afraid to consider future lives because then we have to face the death that must be met first, in our terms. And so we never think of future selves, or how we might benefit from knowing them.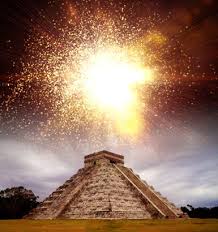 Our world exists in different terms than those we recognize, and reincarnation is indeed a myth and a story that stands for something else entirely.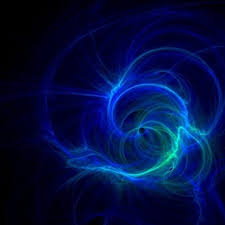 Each of us takes part in our world–and in our time as we understand it, and in our terms, all the creatures of the earth participate in the century. We work out creative challenges and possibilities. We are born into different races, into different cultures, with different–but the same–desire. There are many things that we are learning.