Deep emotional fears must be encountered more or less directly. Otherwise the old habits allow such fears to be buried again.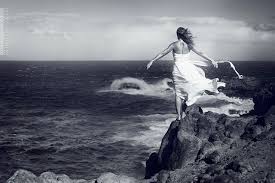 Fear's released, give the solution to a deep emotional equation. For example, the realization emotionally that life is not given by the parent, but through the parent — by LIFE itself, or All That Is, and "with no strings attached."
In dreams we can put this together. We cannot logically, mathematically explain such emotional reality.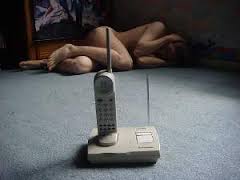 On some occasions long-term illnesses, for instance, are resolved suddenly through a dream. However, in most cases dreams prevent such chronic illnesses, providing through small therapeutics a constant series of minor but important personal revelations.
That is, dreams are the best preventative medicine. Some psychological difficulties need clear conscious light and understanding. Others, however, operate even without conscious participation, and those are often solved, or remedied, at the same level without interfering with the conscious mind. As the body handles many physical manipulations without our own conscious knowledge of what is being done, or how, so the workings of our own psychological systems often automatically solve "their own problems" through dreams of which we are not aware.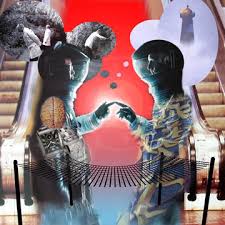 We could not handle anything like complete dream recall. We are not consciously capable of dealing with the psychological depths and riches that activity reveals. For one thing, our concepts of time, realistically or practically speaking, as utilized, would become more difficult to maintain in normal life. This does not mean that far greater dream recall than we have is not to our advantage, because it certainly is. I merely want to explain why so many dreams are not recalled.
While the large proportion remain relatively hidden, however, the average person often meets with dream fragments just below the normal threshold of consciousness — not recognizing them as what they are — experiencing instead the impulse to do this or that on a given day; to eat this or that, or to refrain from something else. An easy enough example is the case where an individual with no memory [of such a dream] decides to cancel a plane trip on a given day, and later discovers that the plane crashed. The impulse to cancel may or may not seem to have an acceptable, rational explanation; that is, for no seeming reason, the individual may simply, impulsively, feel a premonition. On the other hand the impulse might appear as a normal, logical change of plan.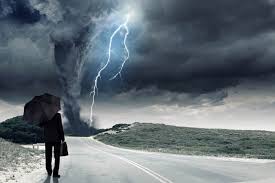 We are taking it for granted that a forgotten dream stated the probable catastrophe. This information was unconsciously processed, the probability considered and rejected: Psychologically or physically, the person was not ready to die. Others with the same knowledge found that death was the accepted probability. This does not mean that any of those people could bear consciously knowing their own decisions — or could board that plane with the conscious consequences in mind.
Nor is such an inner decision forced upon the conscious personality, for in all such instances, the conscious personality has at various times come close to accepting the idea of death at the particular time in life.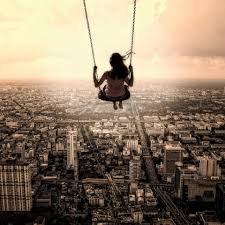 This does not mean that those people are committing suicide in the same way that a person does who takes his or her life — but the in a unique psychological manipulation they no longer hold the same claim to life as they had before. They "throw their lives to the Fates," so to speak, saying not as they did before: "I will live," but: "I will live or die as the Fates decide."
They may use other terms than Fate, of course, but the vital, personal, direct, affirmative intent to live is not there. They are headed for another reality, and ready for it.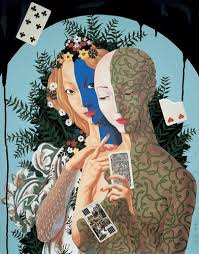 The conscious mind, however, can only hold so much. Life as we know it could not exist if everything was conscious in those terms. The sweet parcel of physical existence, exists as much by merit of what it does not include as it does by merit of our experience. In important ways our dreams make our life possible by ordering our psychological life automatically, as our physical body is ordered automatically for us. We can make great strides by understanding and recalling dreams, and by consciously participating in them to a far greater degree. But we cannot become completely aware of our dreams in their entirety, and maintain our normal physical stance.
As a civilization we fail to reap dreams' greater benefit, and the conscious mind is able to handle much more dream recall that we allow. Such training would add immeasurably to the dimensions of our life. Dreams educate us even in spatial relationships, and are far more related to the organism's stance in the environment than is realized. The child learns spatial relationships in dreams.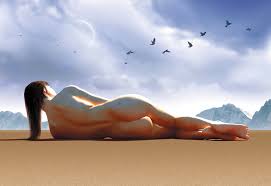 The mother did not give life. The life comes from All That IS, from the spirit of life itself, and is freely given — to be taken away by no one, or threatened by no one or no force, until that life fulfills its own purposes and decides to travel on.
Life is expression. It comes to be out of the force of itself, and no force stands against it or threatens it. Death in our terms certainly seems an end, but it is instead a translation of life into another form.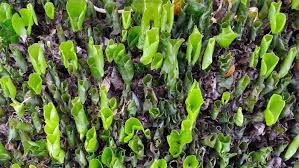 There are verbal difficulties having to do with the definition of life. It appears that there is living matter and non-living matter, leading to such questions as: "How does non-living matter become living?"