But so is a "gift" for music, or baseball or whatever. I find it difficult to believe that many millions of people must wait for a handful of their "superior" peers–philosophers, scientists, psychologists, parapsychologists–to tell them it's all right to believe in at least a few of the inner abilities that each of us possesses, to whatever degree. Obviously, numerous individuals simply refuse to wait for the official light or recognition to shine forth.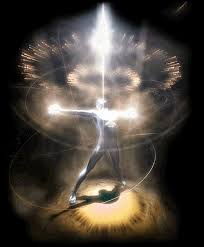 That wait could be a very long one. Who is to help initiate meaningful changes in our psychological and social orders? Surely many people feel the necessity to turn aside from the selected dogmas of our time. Our world present definitions of personality are so limited as the conventional meaning implied by the term ESP.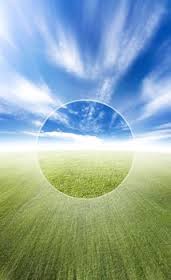 Science is "objective" enough in its own terms of serial time and measurement, as it claims to be, but that eventually it must choose to look inward as thoroughly as it does outward. To me, much of the turmoil in the world results from our steadfast refusal to accept a major portion of our natural heritage. We project our inner knowledge "outward" in distorted fashion; thus on a global scale we thrash about with our problems of war, overpopulation, and dwindling natural resources, to name but a few.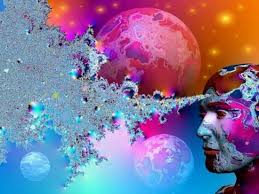 Each of us chose such a course at this time — but now, I think, a time of imperative change is necessary if we are to continue our progress as a species. A new blending of inner and outer consciousness's — a new, more meaningful coalition of intellectual and intuitive abilities — will be the latest step in the process of "consciousness knowing itself".
There are bound to be significant clues as to the nature of the human animal: creative clues that can't help but enlighten us in many — and sometimes unexpected–ways.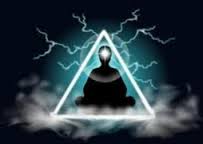 Consciousness is more than encompassing enough to embrace all that we are, and everything that each of us can even remotely conceive of doing or being. Try as we might, we'll not exhaust or annihilate consciousness: Whatever we accomplish as people will still leave room for — indeed, demand — further ramifications and development. And in the interim we can always look at nature with its innocent, spontaneous order to sustain us. We can at least observe, and enjoy, the behavior of other species with whom we share the world.