To some extent our language organizes our feelings and emotions. The language of the psyche, however, has at its command many more symbols that can be combined in many more ways, say, than mere letters of an alphabet.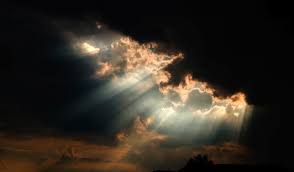 In daily language, objects have certain names. Obviously the names are not the objects, but symbols for them. Even these symbols, however, divide us as the perceiver from the rest of the world, which becomes objectified. We can ourselves understand far more about the nature of the psyche, for example, than we think we can. To do this, however, we must leave our daily language behind at least momentarily, and pay attention to our own feelings and imagination. Our language tells us that certain things are true, or facts, and that certain things are not. Many of our most vivid and moving feelings do not fit the facts of our language, so we disregard them.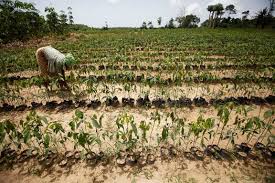 These emotional experiences, however, often express the language of the psyche. It is not that an understanding of our psyche is beyond us: It is usually that we try to understand or experience it in one of the most difficult ways — Through the use of daily language.
The imagination belongs to the language of the psyche. For this reason it often gives experiences that conflict with the basic assumptions upon which daily language is based. Therefore the imagination is often considered suspect.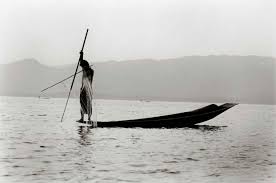 We might stand alone in our doorway, or in a field — or even on a street, surrounded by many people in a large city — look upward, suddenly struck by the great sweeping clouds above, and feel oneself a part of them. We might momentarily experience a great yearning or feel our own emotions suddenly filled with that same moving majesty, so that for an instant we and the sky seem to be one.
Mundane language tells us, as we think with its patterns, that our imagination is running away with us, for obviously we are one thing and the sky is another. Us and the sky do not equate — or as friend Spock would say: "It is not logical." The feeling swiftly fades after bemusing us briefly. We might be spiritually refreshed, yet as a rule we would not consider the feeling to be a statement of any legitimate reality, or a representation of our psyche's existence.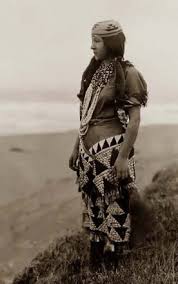 The emotions and the imagination, however, give us our closest contact with other portions of our own reality. They also liberate our intellect so that its powers are not limited by concepts it has been taught are true. Instead, such concepts are relatively true — operationally true. For example, the example, the physical laws that we are familiar with operate where we are. They are true, relatively speaking. In those terms we are one person physically objectified, staring upward in the scene just mentioned at an objectified sky. We weigh so many pounds, tilt our head at such-and-such an angle to peer upward at the skyscape, and physically speaking, we can be categorized.
In those terms the clouds could be physically measured, and shown to be so far above us — composed of, say, winds of a certain velocity, ready to pour down a precise amount of rain or whatever. Physically speaking then, obviously, we are separate from the clouds, and so in those terms our momentary experience of uniting with them would seem to be a lie — at least not factual, or "the product of our imagination."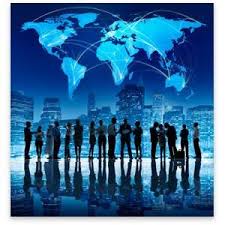 Instead, such an event is a direct expression of the psyche's knowledge. It senses its quite legitimate identification with nature, exercises its mobility, and feel its own emotional power leap. Our emotions in such a case would be momentarily magnified — raised, say, to a higher power. There are multitudinous such examples that could be given, as in each day our psyche presents evidence of its own greater being — evidence that we are taught to overlook, or to dismiss because it is factual.
What is imaginary is not true: We are taught this as children. The imagination, however, brings us into connection with a different kind of truth, or a different framework in which experience can be legitimately perceived. The larger truths of the psyche exist in that dimension.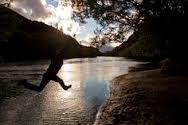 From it we choose physical facts. Thoughts are real. Only some thoughts turn into physical actions, of course. Despite distorted versions of that last statement, however, there is still obviously a distant difference, say, between the though of adultery and its physical expression.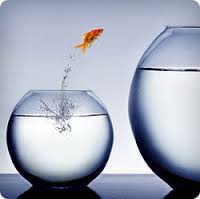 We cannot treat thoughts and imagination in such a literal manner, nor in a large respect should we try to "guard our thoughts" as if they were herds of animals that we wanted to keep purely bred. Our thoughts do form our reality. If we do not fear them, however, they create their own balances. The psyche dwells in a reality so different from the world we usually recognize that there good and evil, as we think of them, are also seen to be as operationally or relatively true as the difference between the perceiver and the object perceived.