Within our system colors may be perceived as sound (chromesthesia, or'color hearing'). Their connections with human moods are only too apparent. Sound alone, entering the body, instantaneously changes it. Any perception instantly changes the perceiver. It also changes the thing perceived.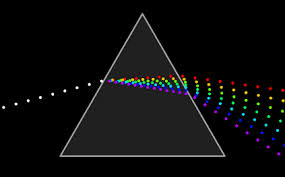 Many people undergo some form of chromesthesia–that is, certain colors or color patterns are seen upon hearing certain sounds.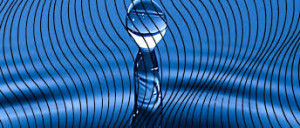 A fantastic sound that's imprisoned in a crystal, that speaks through light, that's the essence of personality. An almost jewel-like colored sounds.