Children actually try out in dreams the various courses open the them.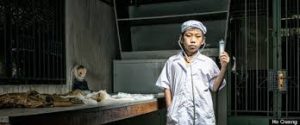 We may act out many probabilities within dream reality and try out alternatives, and not necessarily short-term ones. We would have made an excellent doctor, for example. In our terms, we worked out this possibility by weaving, over a period of three years, a dream framework in which we learned exactly what our life would have been, had we gone into medicine.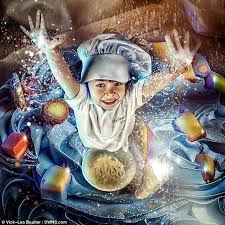 This was more than imaginative. We examined one probability and chose another. The individual, then, chooses which probabilities he or she desires to actualize physically. In one such episode, for example, we followed our present course through; therefore, we are subconsciously aware of our own 'future' — since we chose it. There are always new choices, however. We foresee the future of possibilities within the main choice system.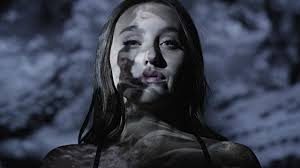 In our present life, the same process continues. Most of these dreams are very disconnected from the ego and will not be recalled. The self who pursues these divergent paths is actual, however. The doctor we might have been once dreamed of a probable universe in which he or she would be an artist. He or she continues to work out his or her own probabilities. He of she exists in fact. We call his or her system an alternate system of probability, but this is precisely what he or she would call ours.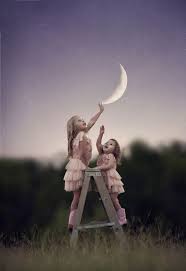 Now we will have some experiences that are shared in the dream state. They will be involved with episodes familiar to us both before we went our separate ways. We are like two limbs from the same tree. We recognize the same mother.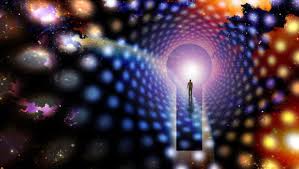 The dreams we will have and have had in shared experience are root dreams. They serve as a method of maintaining inner identity and communication. Projections can also occur from these — that is, we may, for example, project into the life of the doctor.
Reincarnation is but a part of this probability system, the part that falls within our particular universe. There are also root dreams shared by the race as a whole. Most of these are not as symbolic as Jung thought them to be but are literal interpretations of the abilities used by the inner self. For that matter, as we know, flying dreams need not be symbolic of anything. They can be valid experiences, though often intermixed with other dream elements. Falling dreams are also simple experience in many instances, representing downward motion, or a loss of form-control during projection