In their own ways children are quite aware of their counterparts, and of, other portions of their individual realities. They relate to their counterparts in dreams. They sometimes see them as "invisible" companions. We dream of our own counterparts frequently, but we are so afraid of maintaining what we think of as the rational adult self that we ignore such communications.
In certain circles, soul mates is the latest vogue. The idea is an old one; it is based upon the reality of counterparts, and presents another version of the theory. But, it is treated with an almost pompous seriousness. Many of those who use the term do it to hide rather than to release their own joyful abilities. they spend time searching for their soul mates–but the search involves them in a pilgrimage for a kind of impossible communication with another, in which all division is lost, with the two then trying to join in a cementing oneness, suffocating all sense of play or creativity. We are not one part, or one half, of another soul, searching through the annals of time for our partner, undone until we are complete by our soul mate.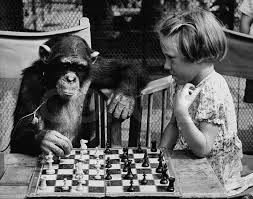 When we become too intent to maintain our reality we lose it, for we deny the creativity upon which it rests.
I am not denying the importance of true reason. Certainly I am not telling us to ignore the intellect. But we do often ignore the playfulness of the intellect, and force it to become something less than it is.