Some time as you walk down a street, pretend that you are seeing the same scene from the sky in an airplane, yourself included. On another occasion, as you sit inside your house imagine that you are outside on the lawn or street. All of these exercises should be followed by a return to the present: We focus our attention outward in the present moments as clearly as possible, letting the sounds and sights of the physical situation come into our attention.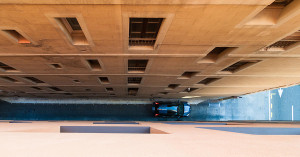 The exercises, will in fact, result in a clearer picture of the world, for they will facilitate the very motion of our perceptions, allowing us to perceive nuances in the physical situation that before would have escaped our notice. We will be dealing with practical direct experience. It will do us no good if we are simply intellectually aware, but practically ignorant. Therefore the exercises will be important because they will offer us evidence of our own greater perceptive abilities.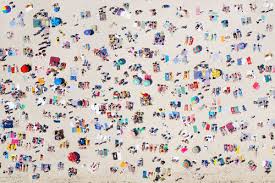 Continue to rely upon known channels of information, but implement these and begin to explore the unrecognized ones also available. What information do we have, for example, presently unknown to ourselves? Try our hand at predicting future events. In the beginning, it does not matter whether or not our predictions are "true." We will be stretching our consciousness into areas usually unused. Do not put any great stake in your predictions, for it you do you will be very disappointed if they do not work out, and end the entire procedure.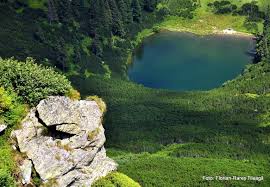 If we continue, we will indeed discover that we are aware of some future events, when such knowledge is not available in usual terms. If we persist, then over a period of time we will discover that we do very well in certain areas, while in others we may fail miserably. There will be associative patterns that we follow successfully, leading toward "correct" precognitions. We will also discover that the emotions are highly involved in such procedures: We will perceive information that is significant to us for some reason. That significance will act like a magnet, attracting those data to us.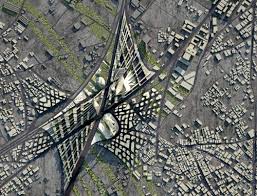 Now, in the normal course of events we attract experience in the same fashion. We anticipate events. We are aware of them before they happen, whether or not we ever succeed in conscious, predictions. We form our life, however, though the intimate inter-workings of our own conscious goals and beliefs.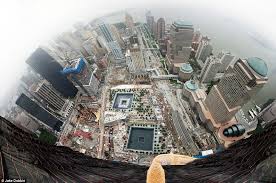 While our future can on occasion be correctly perceived ahead of time by a gifted psychic, the future is too plastic for any kind of systematized framework. Free will is always involved. Yet many people are frightened of remembering dreams because they fear that a dream of disaster will necessarily be followed by such an event. The mobility of consciousness provides far greater freedom. In fact, such a dream can instead be used to circumnavigate such a probability.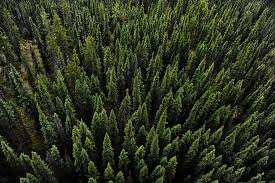 Only if we understand our own freedom in such areas will we allow ourselves to explore alternate states of consciousness, or the environment of dreams. Such exercises are not to be used to supersede the world we know, but to supplement it, to complete it, and to allow us to perceive its true dimensions.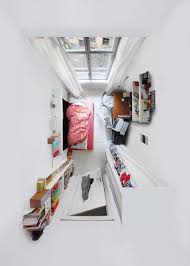 There is no need to divorce the waking and dreaming states in the particular fashion that currently operates– for they are complementary states, not opposite ones. A good deal of life's normal dimensions are dependent upon our dream experience. Our entire familiarity with the world of symbols arises directly from the dreaming self.
In certain terms, language itself has its roots in the dreaming condition– and man dreamed [that] he spoke long before language was born.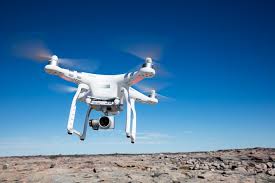 He dreamed of flying, and that impetus led to the physical inventions that made mechanical flight possible. I am not speaking symbolically here, but quite literally. The self is not confined to the body. This means that the consciousness has other methods of perceiving information, that even in physical life experience is not confined to what is sensed in usual terms. This remains fine theory, however, unless we allow ourselves enough freedom to experiment with other modes of perception.