It certainly must seem to most of us that we begin many therapeutically designed programs only to have them disappear. There is a rhythm to such programs, however, and it is natural for the self to rouse at certain times, begin such activities, then apparently discard them.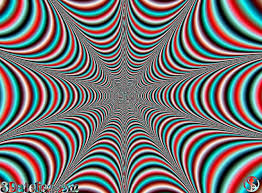 They begin with a certain impetus, give us a certain kind of progress, and regardless of how great or small that progress may be, there is a necessary time of assimilation — that is, the stimulation over a period of time is more effective when it is in a fashion intermittent, when certain methods are tried out, applied, and so forth — but by the very nature of the healing process there is also the necessity of letup, diversion, and looking away.
Left alone, the self knows how to utilize such rhythms. If we trusted the characteristics of basic natural person, we would not need such blogs as ours, generally, in the world at all — for such knowledge would be part of it and implied in its cultural organizations, and the daily habits of the people.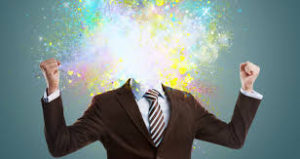 The past blogs on the magical approach, can serve as valuable springboards to release from our own creative areas new triggers for inspiration and understanding, and hence for therapeutic development. That should be part of the program, in other words, regardless of what I intend to do blogwise.
Another point: Regardless of any seeming contradictions, the beneficial aspects of any particular creative activity far outweigh any disadvantages. The nature of creativity, regardless of any given specific manifestation, is reflected in an overall generalized fashion that automatically increases the quality of life, and such benefits are definite regardless of what other conditions also become apparent. I mean to make clear here that regardless of any complications that may seem only too apparent to you, in the production and distribution of my last blogs, the benefits far outweigh any disadvantages.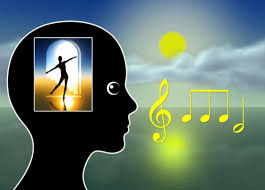 We cannot know what would have happened, for example, had it not been produced, or distributed, so the question might seem moot. In the same fashion, the publication of my blogs, or rather the one we are working on, is bound to bring greater advantages than disadvantages. Expression is far preferred, of course, to repression — but more than this, the matter of repression cannot be solved by adding further repression as a therapeutic measure.
If the apparent trigger of a difficulty is a creative accomplishment, then the difficulty itself is 'loaded' also with its own natural therapeutic solutions.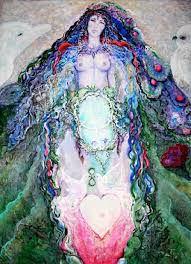 The magical approach is indeed the natural approach to life's experience.
It is the adult's version of childhood knowledge, the human version of the animals' knowledge, the conscious version of 'unconscious' comprehension.In past blogs I told you that Framed Mind 1 and 2 were actually united. They seemed to be so disunited that it is almost impossible to discuss then using any other terms. To understand that much alone, to comprehend the simple idea of Framed mind 2's indisputable existence is strongly important however.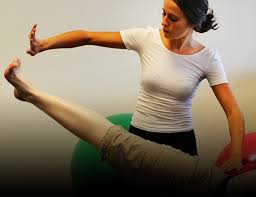 We do not have to worry in an overly strained way about putting the new principles of life into practical experience at once. We do not need to worry or deride ourselves for stupidity if it appears, looking over the long annals of work that we have done together, that is should have been obvious that our ideas were leading in certain directions — for not only have I been trying to divest you of official ideas, but to prepare you for the acceptance of a new version of reality: a version that could be described in many fashions. It has been during the annals of history, but many of those fashions also indisputably, and with the best of intentions, managed to give a faulty picture: We ended up with our gods and demons, unwieldy methods and cults, that our "model" avoids many of those pitfalls.
In those annals there is legend after legend, tale after tale, history after history describing civilizations that have come and gone, kings risen and fallen, and those stories have always represented cultures of the psyche, and described various approaches used by man's and woman's psyche as it explored its intersection with earthly experiences.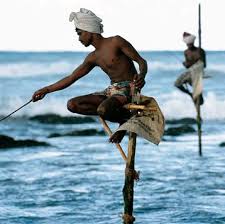 Some mountains climbers, when asked why they climb a certain peak, respond: 'Because the mountain is there to be climbed' — so the natural approach, the magical approach is to be used because it exists, and because it represents an open doorway into a world of reality that is always present, always at the base of our cultures and experience. Theoretically at least, the magical approach should be used because it represents the most harmonious method of life. It is a way of living automatically enhances all of our abilities and accelerates our comprehensions.
To some extent tonight's relatively brief blog should remove senses of urgency on our parts, or of self-criticism, that make us question when or how we can 'learn to make' the magical approach work in any specific way — that is, why we cannot learn to make the approach work in, say, helping one's condition in a faster, more effective fashion.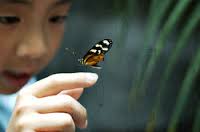 We should understand that the approach is the best one to use in life, generally speaking, but it will improve all conditions, even if we still have difficulties in certain areas, and its use cannot help but promote the overall quality of our lives. That recognition takes the pressure off, so that we can to some extent relax our old attitudes enough so that we allow the magical approach to work in those areas that have been bones of contention.
The magical approach puts us in harmony with our own individual knowledge of the universe. It puts us in touch with the magical feeling of oneself that we had as a child, and that is familiar to us at levels usually beyond our physical knowledge of ourselves. It is better, then, to use the approach because we recognize it for what it is than to use it specifically in order to get something that we want, however beneficial. If it is used because we recognize its inherent rightness in ourselves, its inherent 'superior stance,' then it automatically puts us in a position of greater trust and faith. It opens our options, enlarges our vista of comprehension, so that the difficulties themselves are simply no longer as important — and vanish from our experience in, again, a more natural manner.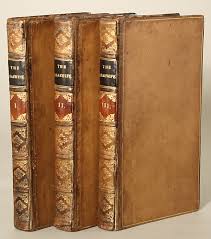 In a fashion, all of the material that I have given you in the annals of our relationship was meant to lead you in one way or another to a place where the true nature of reality could at least be glimpsed. We are at that point now.
In a manner of speaking, my physical condition represents that bruises, the wounds inflicted upon any individual in his or her long journey toward a greater comprehension of life's experience. In religious terms, we begin to glimpse a promised land –a 'land' of psyche and reality that represents unimpeded nature.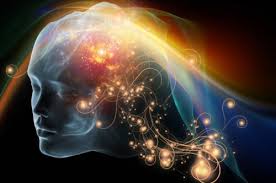 The 'proper' question to ask is not: 'Can I enter that land?' The land is here, where we are, and it always has been. The methods, the ways, the beliefs, the modes of travel to a destination create the destination itself. It is impossible for us to operate without belief in our present mode of existence, 'for beyond' those glittering packages of beliefs,however, there exists the vast reservoir of sensation itself, the land that does indeed exist 'beyond beliefs.'
The universe is not dependent upon our belief in it in order that it can exist. It contains within itself its own comprehension of its own knowledge, its own magical recognition of itself, its own harmonious laws and orders, its own cabinetry. It possesses and holds intact even the smallest probability, so that no briefest possible life or creature or being is ever lost in the shuffle of a cosmic mechanics.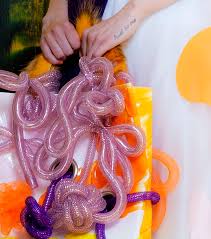 To even sense the existence of that kind of reality, however, we must have already 'opened the doorway' to Framed Mind 2, and begun to use the magical approach as our natural instinctive way of dealing with experience.